Printing decal stamps, Hologram workpiece pressed warranty stamps
Warranty stamps, also known as broken decal stamps, are printed on special fragile paper materials. Stamps when glued on the surface of the product will stick firmly, but when removed from the paste position, the crumble is not intact.
Hologram embryos are pressed on warranty stamps to increase anti-counterfeiting and security, making it easy for consumers to distinguish. We offer exclusive hologram workpieces and hologram workpieces available depending on the needs of our customers.
This type of stamp is used for the purpose of time warranty, anti-disassembly sealing in places such as fasteners, yin and yang eyelids, bottles ….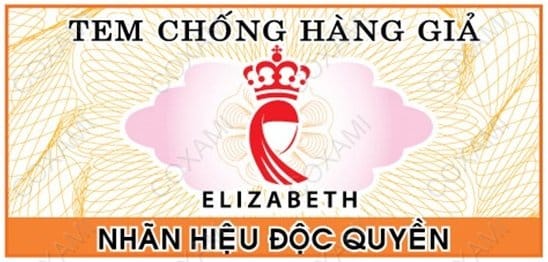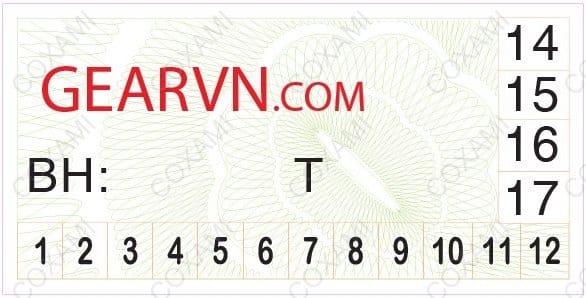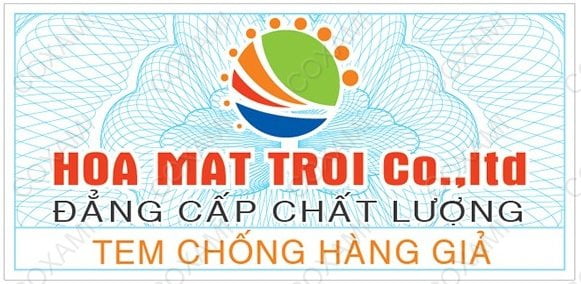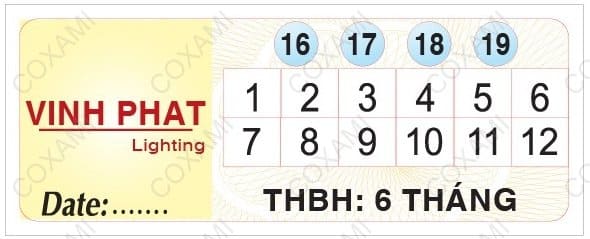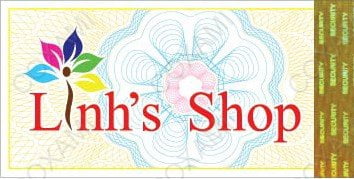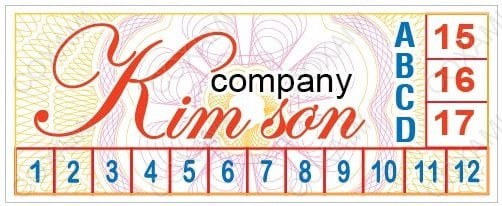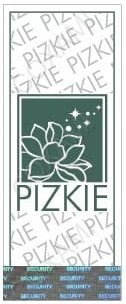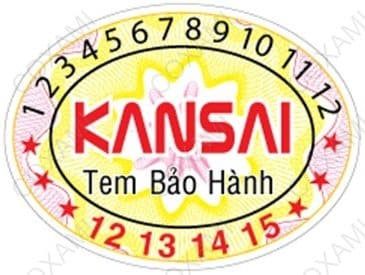 Currently, Cong Cunning Minh has many kinds of materials suitable for many types of products of customers.
Example:
– Type of supple breakage (tough): Suitable for folding paste, corner fracture (uneven paste position)
– Type of rupture – The tank immediately after the paste is usually used on flat surfaces.
IN ADDITION, WE USE DURABLE PRINTING INK SYSTEM, NOT FADING WHEN WATERPROOF, PRINTING MANY COLORS, DIVERSE PATTERNS.

Call 08.22154692 , 077.370.4810 to see Ms. Hue for more advice. Discounts on printing decal stamps in large quantities.
Accordion Panel
Decal Label Printing
Cunning Minh specializes in printing labels on decal stamps with many types of designs such as paper decal stamps, decal stamps, plastic decal stamps, 7-color decal
s…. If you have a need for our services, please contact us directly for advice and detailed evaluation. (Hotline: 077 370 4810 – Ms Hue) Cunning Ming receives printing, cutting Decal stamps, Decal labels
DECAL STAMP PRINTING TECHNOLOGY
Decal paper is simply a paper with a glue layer that can stick on its own under the pressure. Paper Decal stamps usually have 4 top-down order layers: face layer, glue layer, non-stick layer and base layer.
A FEW STROKES ABOUT DECAL STAMPS
As a stamp of special nature with a degree of tracking after a few days of use, after sticking to the product will be fixed, can not be removed, otherwise it will be broken. Commonly used in the production of decal stamps and warranty stamps. Because of its fragile properties, it is guaranteed to be fair for the product.
DECAL STAMP STRUCTURE
On the market today there are many different types of decal stamps, usually quality goes with the price. Our company always chooses the best decal stamp, high adhesion, shiny to print out the best quality products, Products of decal stamps are usually product stickers, advertising stamps, product certification stamps, ticker